Social media strategy
Your social media accounts are powerful tools to reach out to the rest of the World. Making sure you get the right message across and paint your organisation's best picture is, thus, primordial. Creativity and a good understanding of your audience are two of the main ingredients for a successful social media campaign.
At ContentOpia, we understand how important your social accounts are to you. With that in mind, we can be as hands-on or hands-off as you like.
Our in-house social media strategist is happy to apply their extensive experience in social strategy and growth, from providing words of advice to developing a full social media strategy for your nonprofit, charity or mission-based company.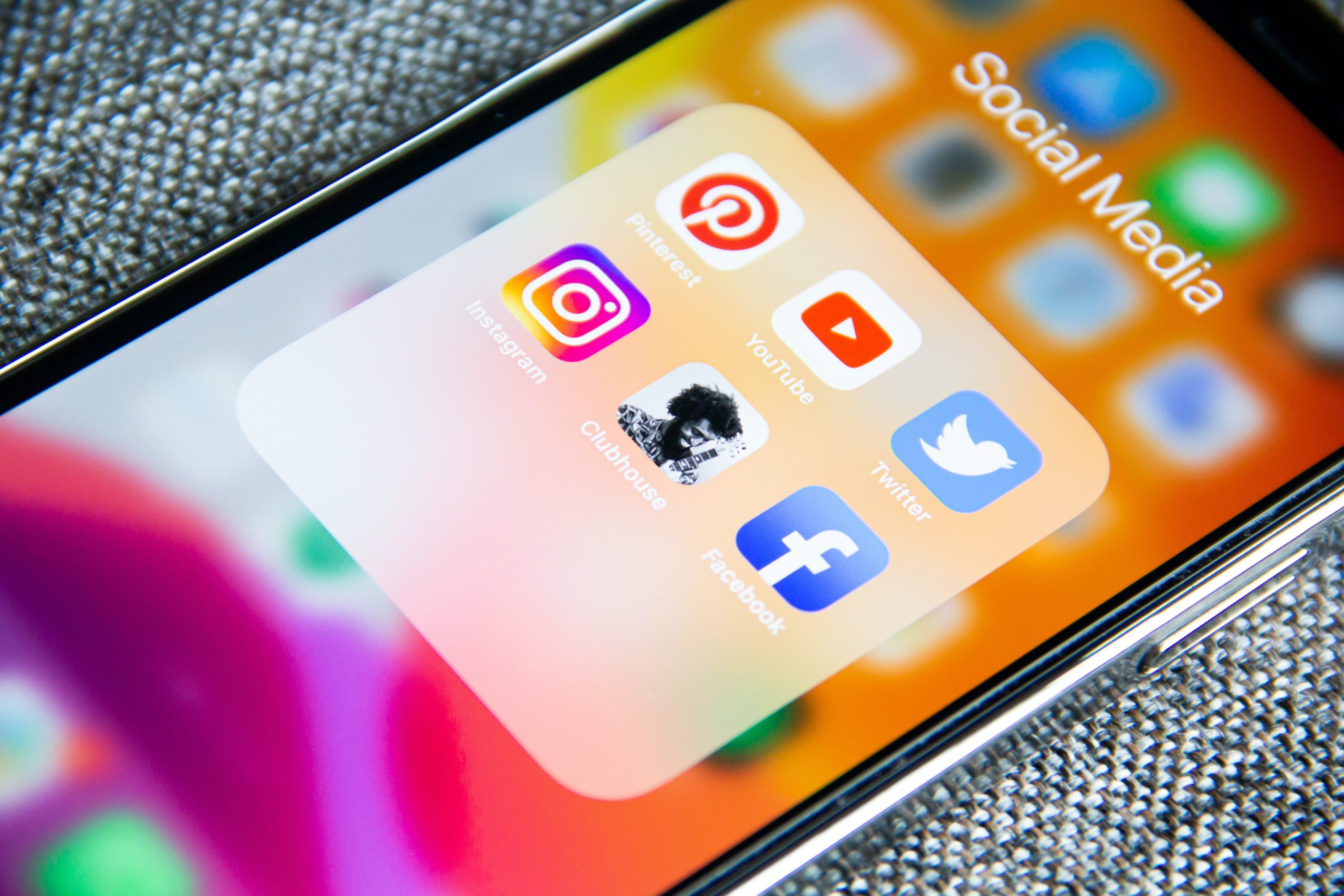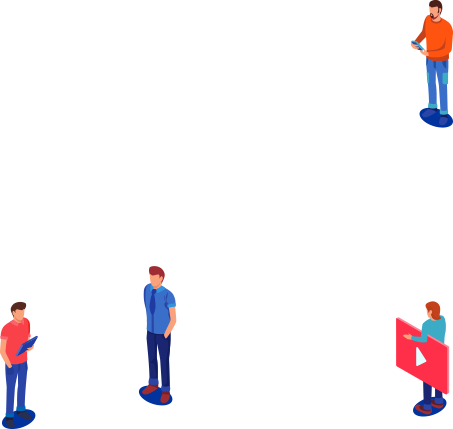 Creating a social media strategy, whether it is to support a specific communication campaign or to promote your organisation on the long-run, takes time and efforts. Our social media expert can help research your audience, analyse your performances, draft a short-term or long-term strategy, produce the image and written content, and publish it at strategically chosen times.
Making your voice heard, the right way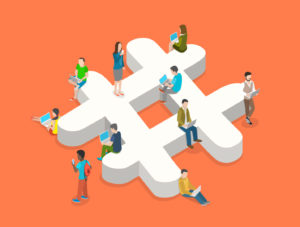 Communicating on social media can be done in many different ways. Hence, we offer more than one solution for your social needs, and we are always happy to discuss new collaboration ideas with you. Contact us for a chat!
1. Regular social publications
Keeping a consistent presence of original content on your platforms is a great way of building a strong image of your organisation and creating an online community receptive to your work. Based on your needs and goals, we can create cross-platform social media posts on a weekly basis to keep your accounts lively and bring traffic to your website.
3. Promoting events on social media
If you're looking for a cross-platform social campaign to promote an upcoming event, we've got that covered. In collaboration with your organisation, we will create a strategy that maximises all stages of your organisations' event, increase tickets sales when needed, and get the word out there.
2. Goal-based social campaigns
Do you want a catchy new hashtag to raise awareness on a specific issue? Do you wish to promote an event you are organising? Or do you need to raise donations so you can continue your mission-based cause? We can tailor a campaign to your needs, from regular social posts across your platforms, to a paid social ad campaign.
4. Maintenance and management
We will work closely with an existing team to ensure they are maximising the potential of your social media platforms, by providing them with data analysis and advice whenever needed. If there is no team currently in place, we can also take wider control of your social accounts and publish your pre-existing content according to a schedule.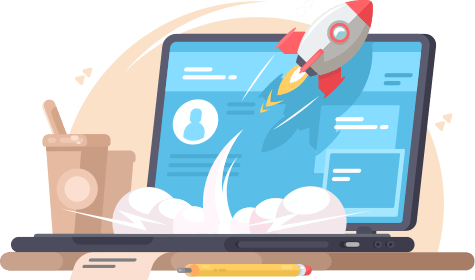 Ready for a chat?
We are here to assist. Contact us by phone, email or via our social media channels.