About Us
ContentOpia is a youthful and experienced team of digital marketing experts brought together by a common belief in communication for good.
An organisation's online presence and visibility are crucial for its prosperity.  But the digital world can be a hostile one, and online visibility is not distributed fairly. That's why at ContentOpia, we dedicate our work to helping charities, non-profits and companies with a mission to get their voices heard and gain the visibility they deserve.
We have a passion for storytelling and want to tell the story that helps your NGO, charity or mission-based company accomplish its mission. We bring a personal touch to digital marketing, we get to know you and you get to know us.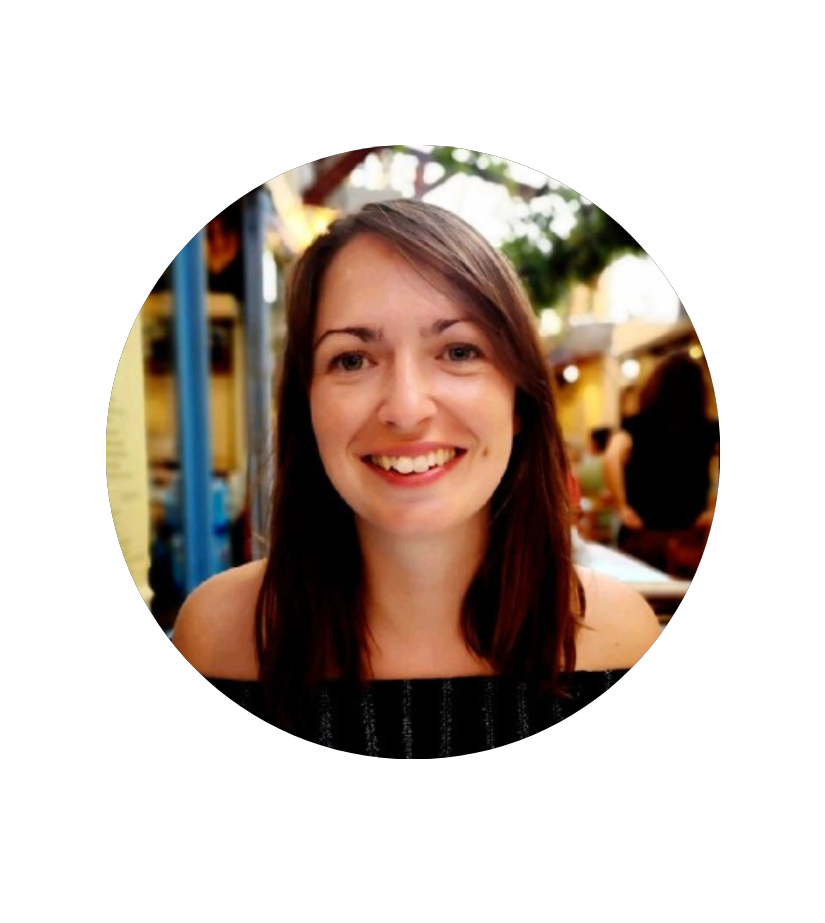 Led by founder and SEM expert Enora Sharples, our small but dynamic team based in the UK works with a varied network of charities and companies. From environmental, children's education, gender equality, women's rights, mental health and small local projects. Including Pancreatic Cancer UK, Aflatoun International, Plastic Soup Foundation, rOcean, and more. At ContentOpia, we take pride in being personal. Contact us for an informal chat!
Our services
Our team of specialists has extensive experience working together with nonprofits and mission-based companies. We offer our services with quality content for your website, paid advertising via Google Ads and the Google Ad Grants program, paid social media, and search engine optimisation (SEO).
Free guides and blogs
The digital marketing knowledge is out there, and we're condensing it in our handy blogs and guides section. Learn more about SEO, SEA, get answers to some of your technical questions and learn new techniques and ideas to try with your organization's website. Our experts share their best tips to help you improve your digital strategy.
Our pricing
We pride ourselves on our flexibility. Our team can work with yours on a daily, weekly or monthly basis. And because we understand the financial challenges that nonprofits and small organisations can meet, we keep our rates to a minimum and are able to offer you
the most competitive prices on the market.
A Personal Approach
When working with Contentopia, you add a member to your team. As such, your new team member can be as involved as you need, join your team meetings if you wish, and be hired on a daily, weekly or monthly basis.
Your Mission is Our Mission
It is important for us to get closer to your mission. That's why the first step when working with a new organisation is for us to get into the details of your work and understand your vision and challenges.
Flexibility
We adapt to your team and organisation's needs. Do you need a regular contributor on a weekly basis? We have someone for you. Do you prefer to work on a project-based timeline? We also have someone for you.