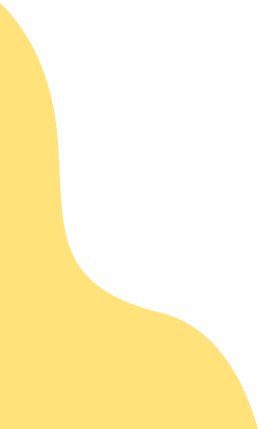 Digital marketing for nonprofits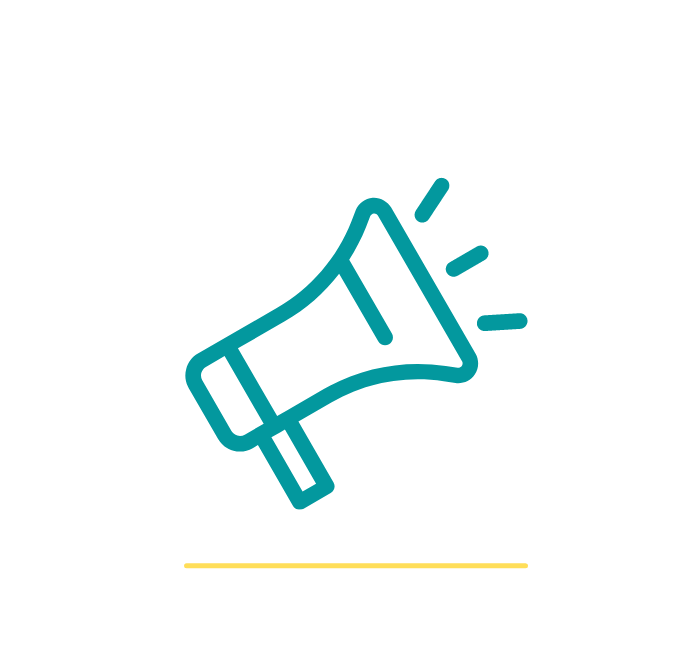 Google Ad Grants
Get more out of your Ad Grants with the help of our team of experts specialised in Google for nonprofits. Join the Ad Grants program and increase your online visibility, reach a bigger audience and get fast results with the right advertising campaigns.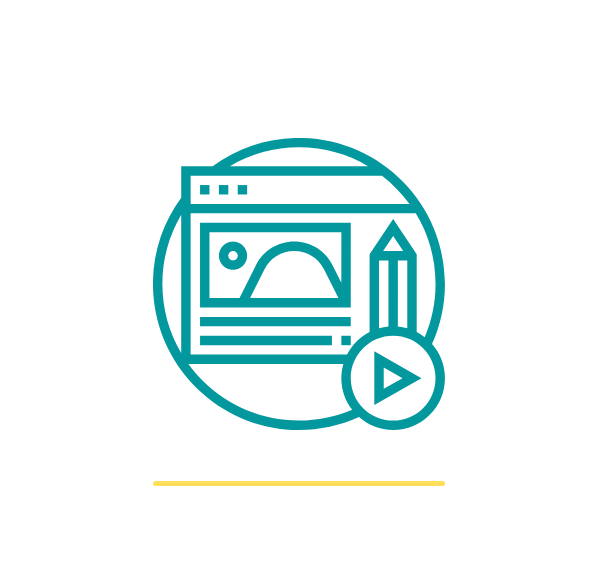 Quality Content Writers
Our team of experienced content creators skillfully construct written content that will add colour to your story, making it hard to forget. Our experts will draft unique pieces of content that are informational, easy to read and fully SEO optimised.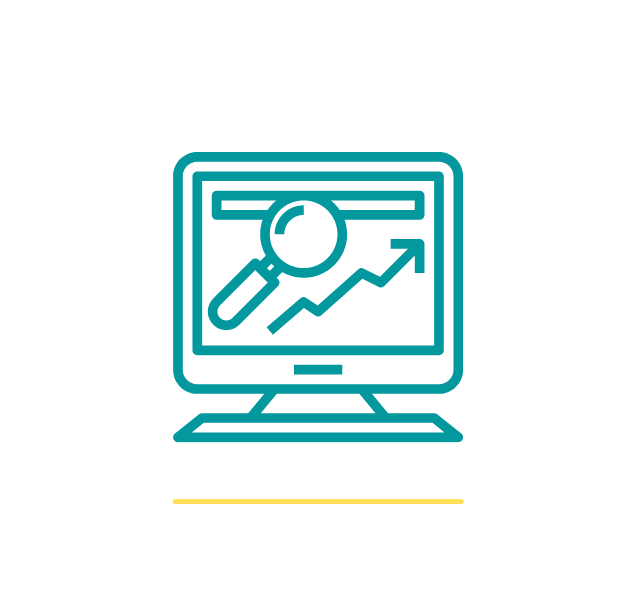 SEO Specialists
Boost your website's ranking and focus on improving its optimization with content and technical analysis. From comprehensive reporting to content and technical advice, we'll help you improve your ranking on search engines.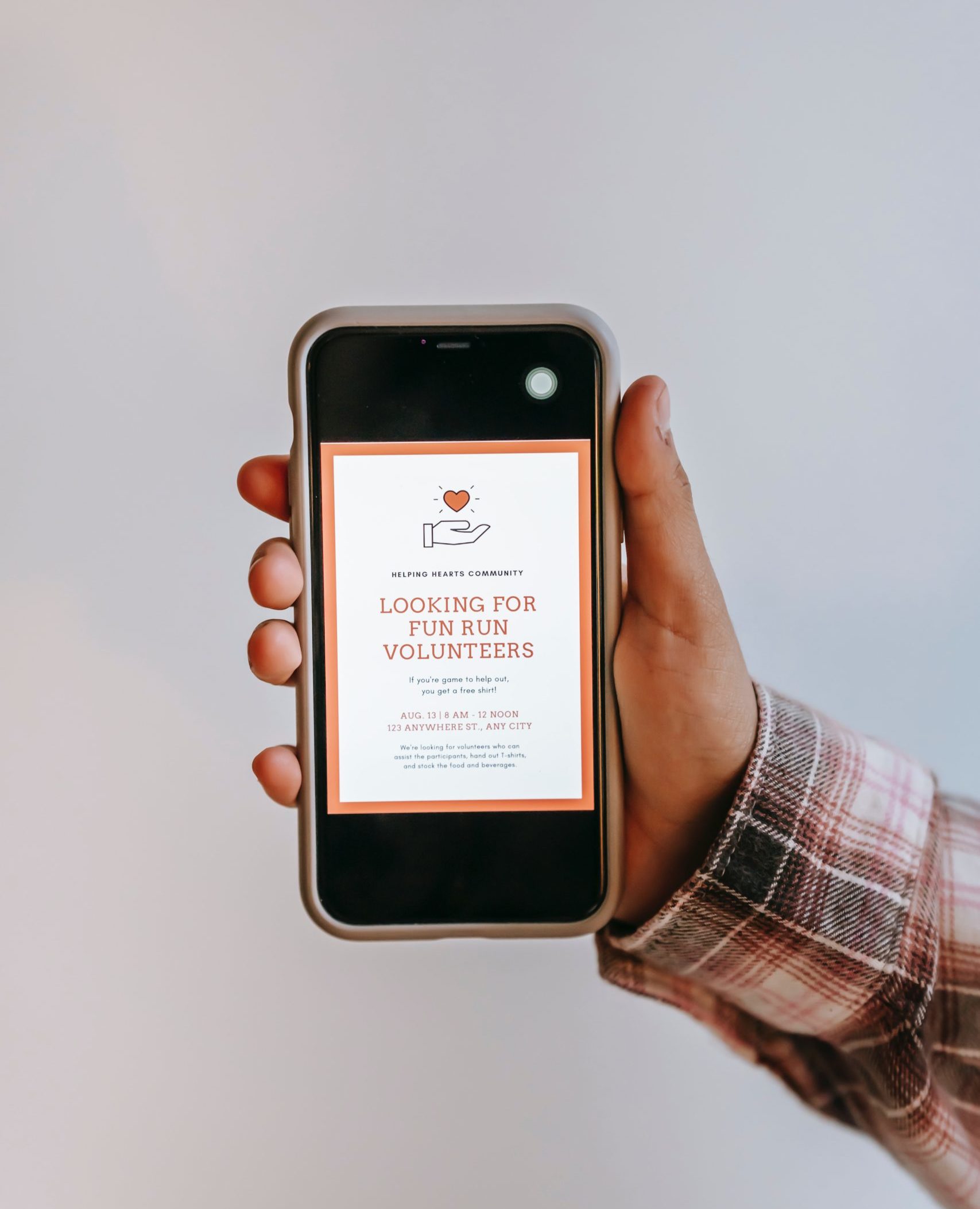 Helping not-for-profit organizations develop their digital outreach
ContentOpia is a leading digital agency specialised in digital marketing for charities, nonprofits and mission-based companies.
Gaining online exposure, ranking high in search engines and making the most of an advertising campaign require resources and technical knowledge that can be hard to find. Our team of experts put their experience and expertise to your service and help you develop your online content and digital marketing strategies.
Because making a positive impact on the world starts with working with the right team!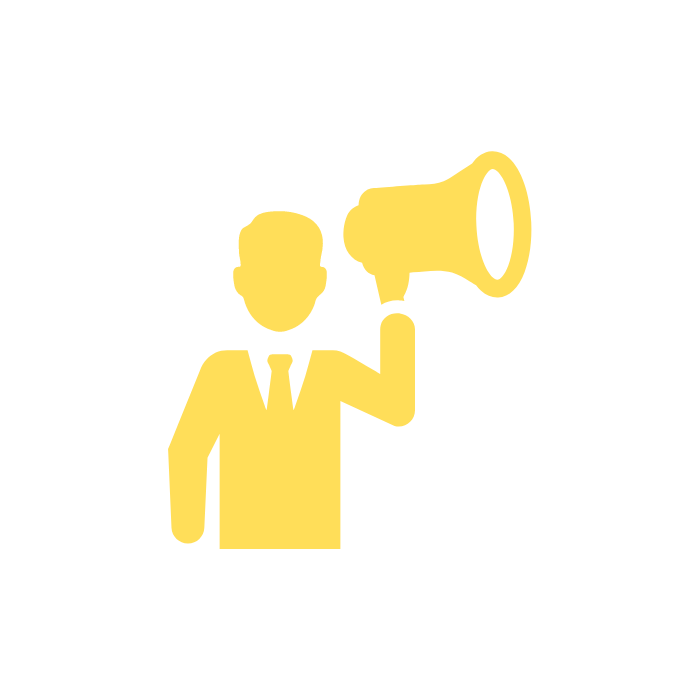 Unique. Impactful. Results driven.
Personal approach
We like to make things personal. We take the time to get to know you, your audience, and understand your needs and objectives.
Keeping it simple
When it comes to pricing we like to keep things simple, starting with a fixed daily rate, with the possibility to create a project-based package.
Creativity X technicality
Creativity combined with technical knowledge gives you content and communication campaigns that are both hard to miss, and hard to forget.
Results focused
We never lose sight of your goals and objectives and will focus on reaching them quickly and effectively, with long-lasting results.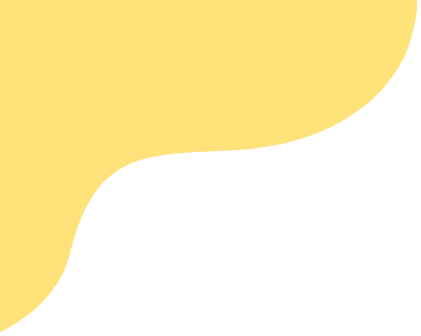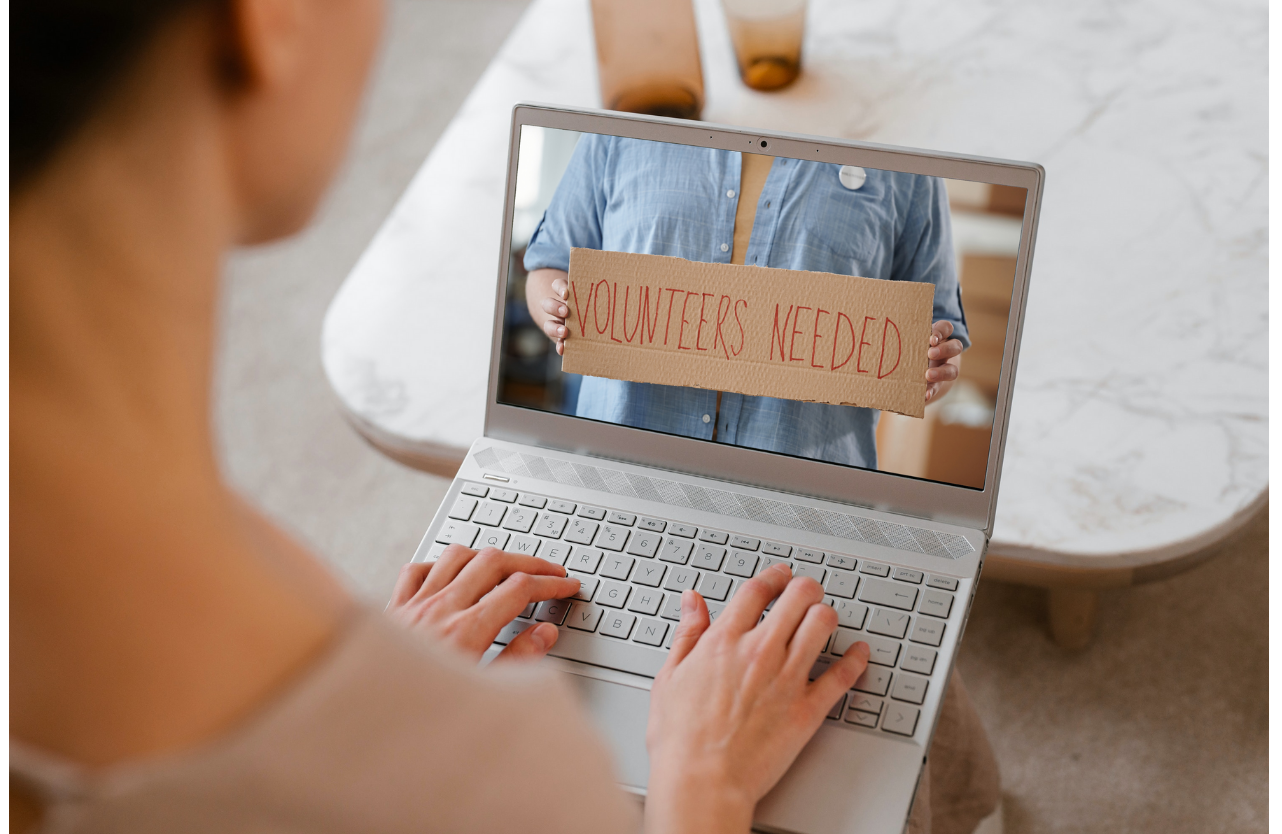 Specialised in Google Ad Grants for nonprofits
Ad Grants is a very powerful tool for your nonprofit, which allows you to advertise on the Google ads network for free. With a 10k grant to spend every month, you can create advertising campaigns to promote your mission, your services, gain more donations or find new volunteers.
Google Ad Grants is our speciality; using our extended knowledge of the program and the Google Ads tool, we will help create top-performing advertising campaigns to help you reach your goals faster and with long-lasting results.
Gain the
visibility
you deserve
Make your mission more prominent and reach out to more people with an on-point digital strategy. Gain visibility on search engines, grow an online community and communicate with your audience more effectively with a little help from our team. Let us develop the digital marketing for your charity, mission-based company or nonprofit.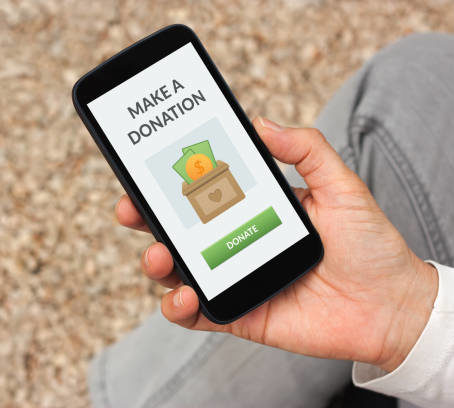 Looking for ideas to improve your SEO/SEA, or in need of technical information? Check our online resources.
'You take care of the technical aspect of the website and I will focus on design and UX'.
This is something rather puzzling that I often hear with my clients. Why separate the two, when they are in fact part of the same thing?