Google Ads for nonprofits
Google Ads for nonprofits, or Ad Grants, allows you to gain visibility on Google Search by advertising your website for free. Receive $10k per month to spend on Google ads and help your nonprofit get more relevant traffic to your website from people who are looking for your services, increase your donations, volunteer sign-ups, and much more.
Similar to the classic Google Ads online advertising, Google Ad Grants management requires some expertise to make the most out of your account and not waste opportunities to get your name on everybody's lips.
Save time and save efforts, leave your account in good hands.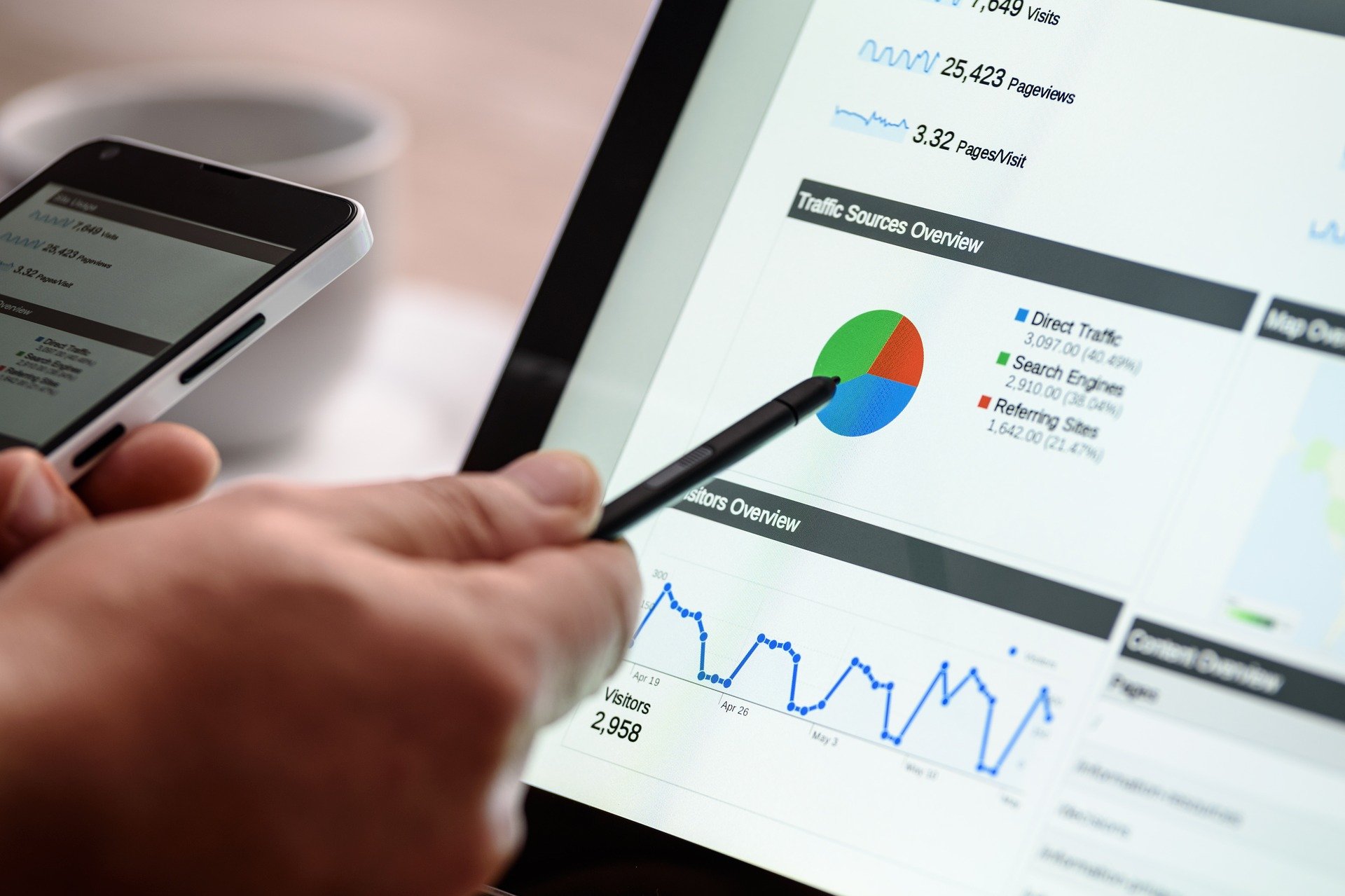 Trusted
Ad Grants Specialists
Managing an Ad Grants account takes time, technical knowledge, experience working with budgets and with creating eye-catching advertising content. What's more, Ad Grants management requires to follow strict rules and to work with some limitations that do not apply to a classic paid account.
That's where the team at ContentOpia comes in: with several years of experience managing Google Ad Grants accounts, we can take care of all your advertising needs, from creating new campaigns to suit your communication goals, to looking after existing campaigns and making sure you get the most out of them.
Not sure if you are eligible yet for the Ad Grants program in the UK? We can help you identify the requirements you are missing and take care of the application process for your organisation.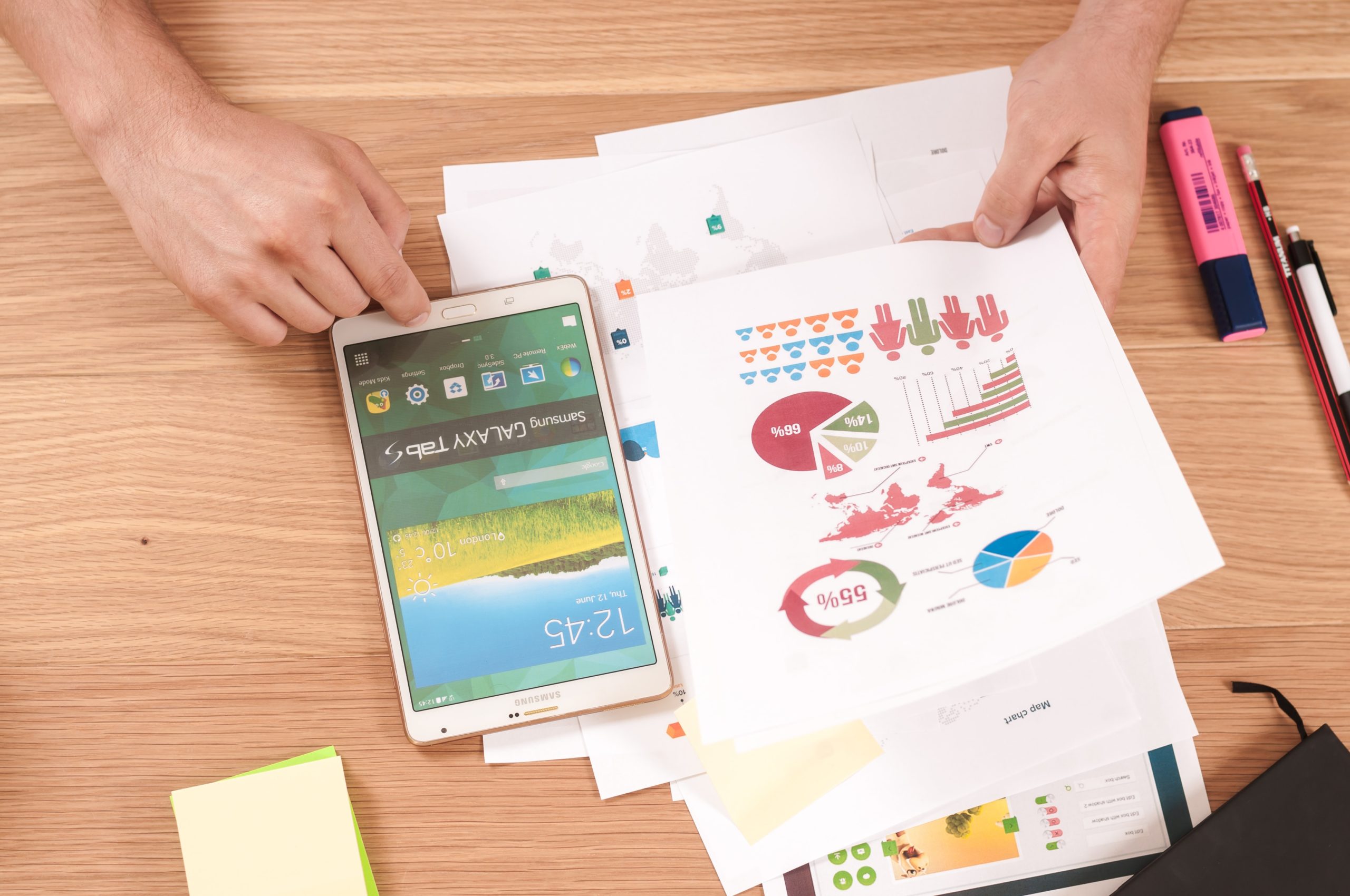 Google Ad Grants expertise
Although similar, running advertisements with Ad Grants is not quite the same thing as with a classic paid Google Ads account; to be successful with an Ad Grants campaign requires a good understanding of the program for non-profits and a certain expertise. ContentOpia specialises in Google for nonprofits, so we know how to get the best results out of your campaigns. Free some time to focus on your other activities and do what you do best; your Ad Grants account is in good hands.
Ad campaigns to suit your needs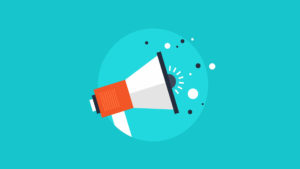 We do know that when it comes to online communication, not all non-profits have the same needs or the same budget. That's why we always stay flexible and adapt to you.
Whether you are looking for a long-term collaboration or a short, project-based one, we have solutions to offer you.
Step 1. Understanding your needs
To provide you with the best ad campaigns possible, we first need to assess your needs and understand what goals you want to achieve. Whether you are looking at gaining new qualified traffic to your website, increasing donations or finding new volunteers, a dedicated member of our team will take the time to get to know your organisation and your work.
Step 3. Keyword research and ad creation
We will conduct a very extensive keyword research based on the campaign you wish to create, which we will then divide into ad groups. Once the organisational structure of the campaign is made, we will create the text ads, the sitelinks, etc.
Step 2. Assessing and planning
Based on the needs and objectives we will have asses together during our introductory meeting, we will then work out an advertising strategy and a campaign plan. This will include ideas for campaigns, pre-keyword research, competitors analysis and may also include suggestions on improvements to make to the website.
Step 4. Validation, publication and reporting
Before publishing the campaign in your Google Ads account, we will run the final draft of the text ads with you for validation. After a definite pre-agreed period, we will provide you with a full report on the performance of the campaign.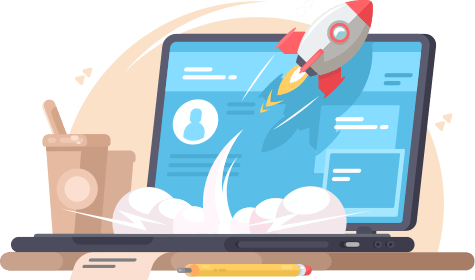 Ready for a chat?
Contact us to discuss your Ad Grants needs!