Quality content for all your needs
At ContentOpia, writing informative and quality content is our second nature. With over 10 years of experience in content writing, we offer well-researched and easy to read original content.
With a background in journalism and creative writing, our team of qualified and experienced editors are adept at switching between all types of content.
From quality blog posts to news articles, campaign content and SEO optimised landing pages for your website, we take care of all your content needs, so you can focus on over aspects of your organisation.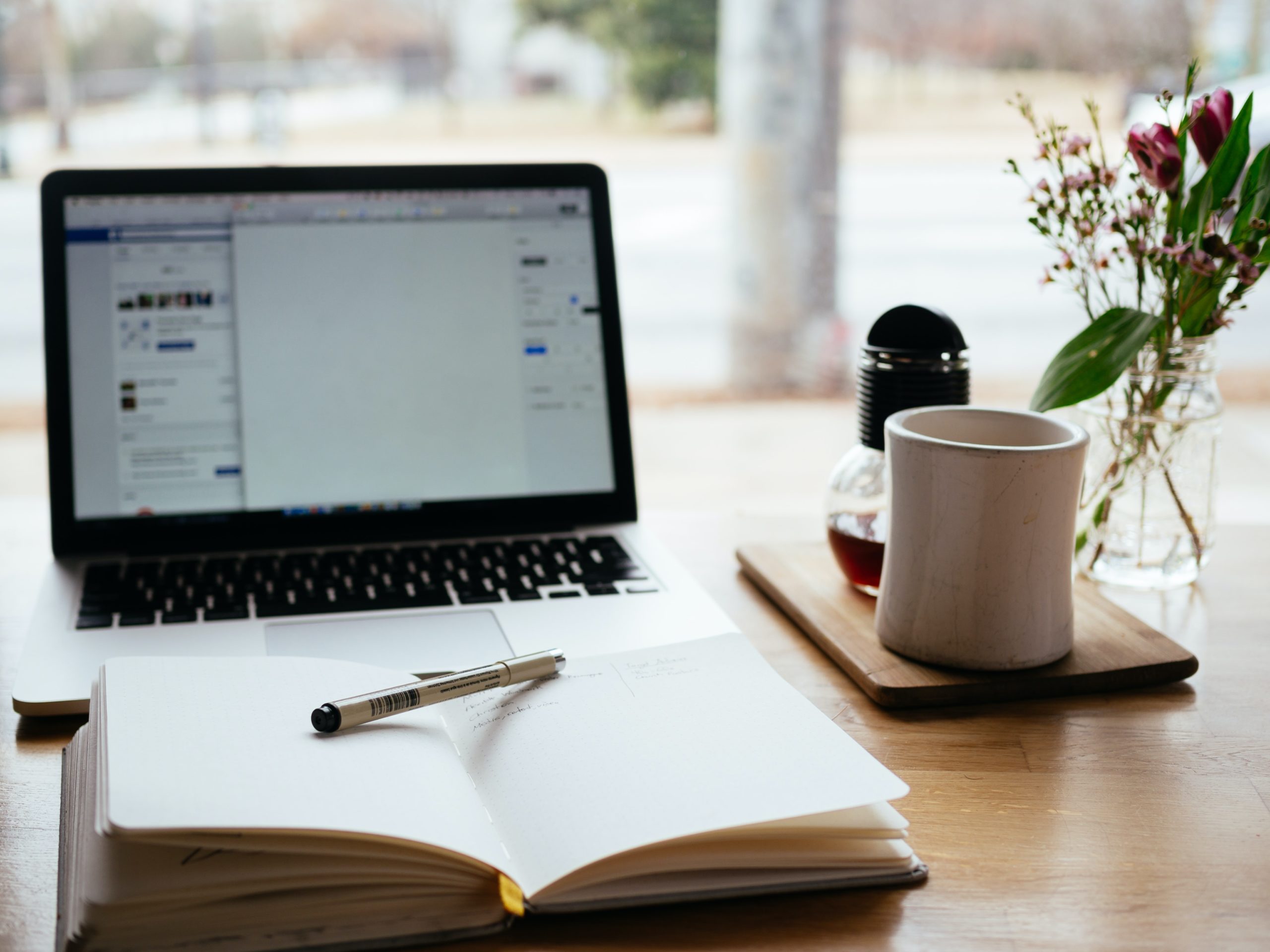 Improve your search engines ranking with quality content
Adding quality content to your website is a great way to improve your search engines ranking and attract more visitors to your website. Provide as much information as possible about your mission, your services, and why your visitors should care about it; conduct a keyword research and identify the type of content your audience is interested in; build and organise your website in a user-friendly way and make sure everything is performing well from a technical point of view. Or you can just ask a member of our team to do it for you. Save time, effort and resources, and improve your site's ranking within weeks.
Optimize without compromise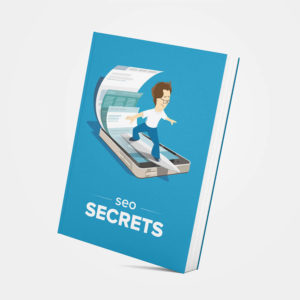 SEO-friendly content does not mean compromising on quality and creativity. Instead, we believe that what makes a great piece of  content unique is the ability to combine creative writing skills and SEO technical knowledge.
Step 1. Understanding your needs
To provide you with the best quality pieces of content possible, we need to understand what your needs and goals are. To do so, we like to start with a conversation with dedicated members of your team, during which we will assess the work that needs doing and agree on a time-frame for completion.
Step 3. Keyword research and content creation
Your dedicated content writer will then draft a top-quality, engaging and informative piece of content per your requirements, always keeping your objectives in mind. A thorough keyword research on the subject will help to make sure your content is fully optimised and SEO friendly, and can be discovered by as many visitors as possible.
Step 2. Assessing and planning content
Once we know what your objectives are, we will assess the current content available on the designated platform, such as your website landing pages or blog section. Combining our own observations with a research on trends and popularity, we will create a content plan and validate it with you.
Step 4. Validation before online publication
We will always present you with a fully finished and optimised piece of content, together with its images and illustrations. When needed, we can also create our own illustrations and infographics. Once ready, we will send it over to you for approval before publication, making any modifications required along the way.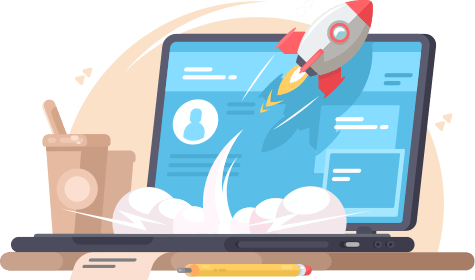 Ready for a chat?
Contact us via our online form to discuss your content needs!