SEO that gets your nonprofit to the top
Your work and your mission deserve to get the best visibility on search engines. Rank higher on keywords that are highly relevant to you and your services and reach out to a bigger audience to strengthen your mission: our SEO experts are here to help you get there quickly and with long lasting effects.
SEO, or Search Engine Optimization, is a series of techniques that helps give a boost to your organization's website in search engines like Google. The team at ContentOpia can assist with both optimised content on your website and technical SEO audit to help analyse the area of technical improvements you need to prioritize, so your mission can reach even more people.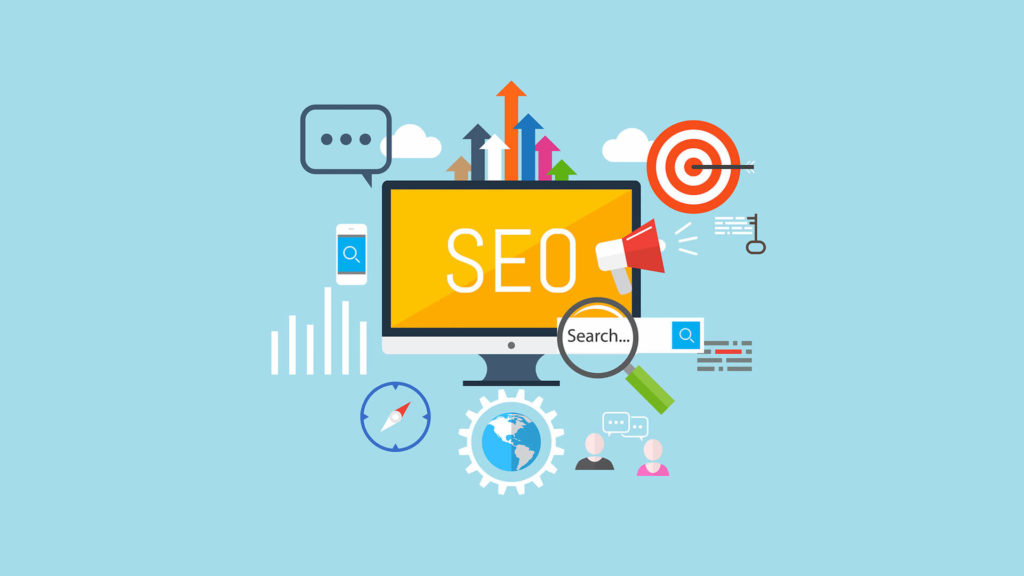 All-in-one solution, no hidden costs
Content and SEO go hand-in-hand, that's why at ContentOpia we offer all-in-one solutions and always work on your SEO with new and optimised content in mind. On top of performing technical audit and analysing the areas of improvement on your website, your dedicated expert will provide you with his or her best advice and new ideas of content based on your users needs and your competitors, at no extra costs.
SEO optimization, how does it work?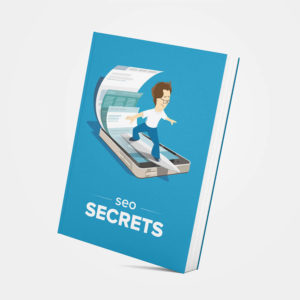 Quality and creativity are just as important as a good SEO optimization when it comes to content, that's why we never compromise on any of them. From technical to content optimizations and new content ideas, we cover all your basic SEO needs at the lowest costs.
Step 1. Full SEO audit
A complete and thorough SEO audit will provide the base for your SEO plan. As part of the audit, we analyse your website from a technical point of view to make sure everything works as it should and that search engines are able to access and rank its content. We also analyse the areas of improvement you need to prioritize, whether they are technical or content related. If you wish, we can also provide a full analysis on your users behaviour on your website.
Step 3. SEO strategy and planning
Once we understand your users behaviour and your website's performances, and with the help of our keyword and competitor research, we can design a full SEO strategy with both short-terms and long-terms objectives. Typically, an SEO strategy will include technical elements to improve, existing content to optimize, as well as ideas for new content and a list of good practices to implement internally.
Step 2. Keyword and competitor research
Reaching out to the right users at the right time is key for online success. To understand what your users are interested in and to increase your reach to gain even more visits, a thorough keyword research is needed to help you optimize your content. Keeping an eye on your competitors website and performances is also very helpful when it comes to reaching that sweet first spot on Google and other search engines.
Step 4. Implementation and content creation
If you are short on time or resources, your dedicated ContentOpia expert can get hands-on and take care of the SEO plan implementation for you. This can include fixing the technical errors on your website, optimising your existing content and writing your meta descriptions, or providing fresh and original content for your landing pages and blogs, based on your needs and budget.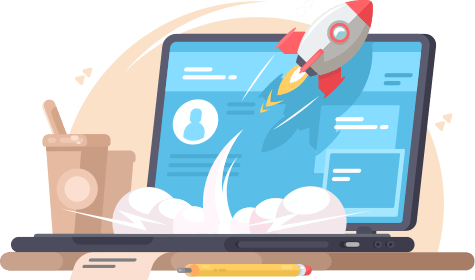 Ready for a chat?
We are here to assist. Contact us by phone, email or via our social media channels.