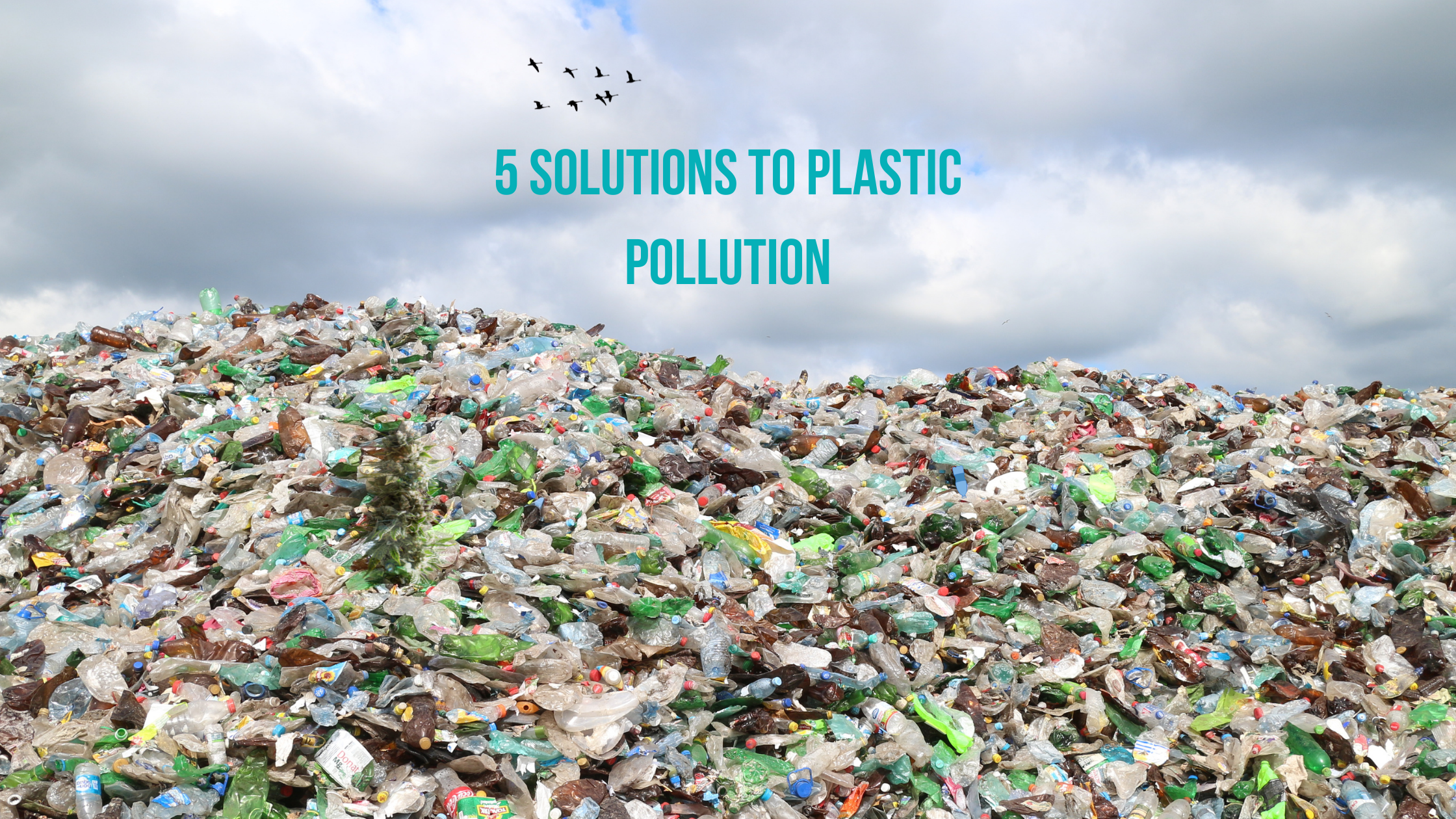 British Prime Minister Boris Johnson has said that humans should not rely on recycling to fight climate change. Speaking at a press conference ahead of the UN Climate Change Conference (COP26), the UK PM has caught the attention of one or two environmentalists.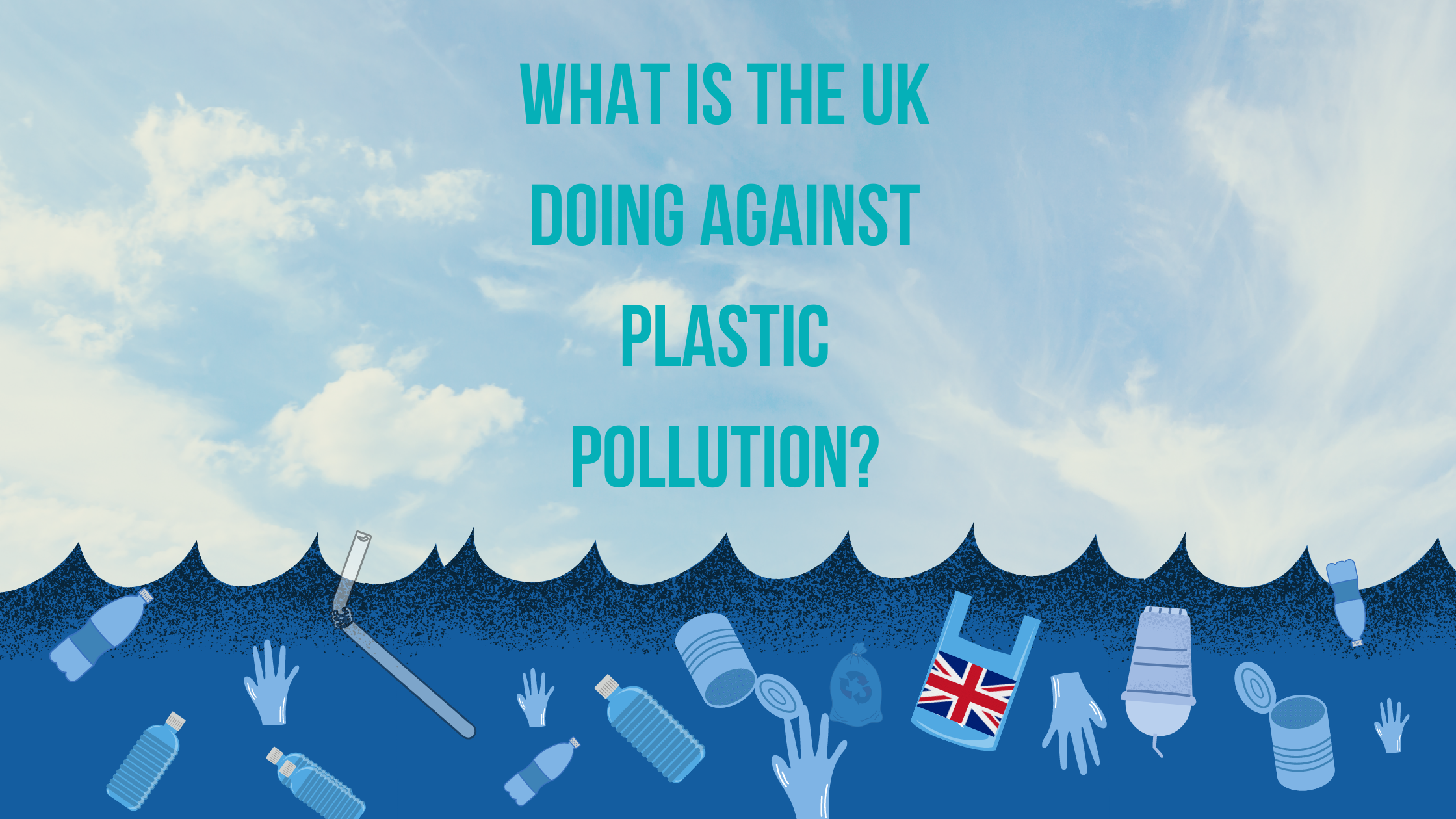 Plastic pollution has crept into every corner of our lives. Commonly, food packaging and single-use plastic items such as cigarette butts and plastic drinking bottles are the biggest offenders.

ultimate omnipresence, found in the highest points of Earth and the deepest depths of the Oceans. Have you guessed it yet? Let me give you another clue. You can find it in every aspect of your daily life, and it is even in your body.