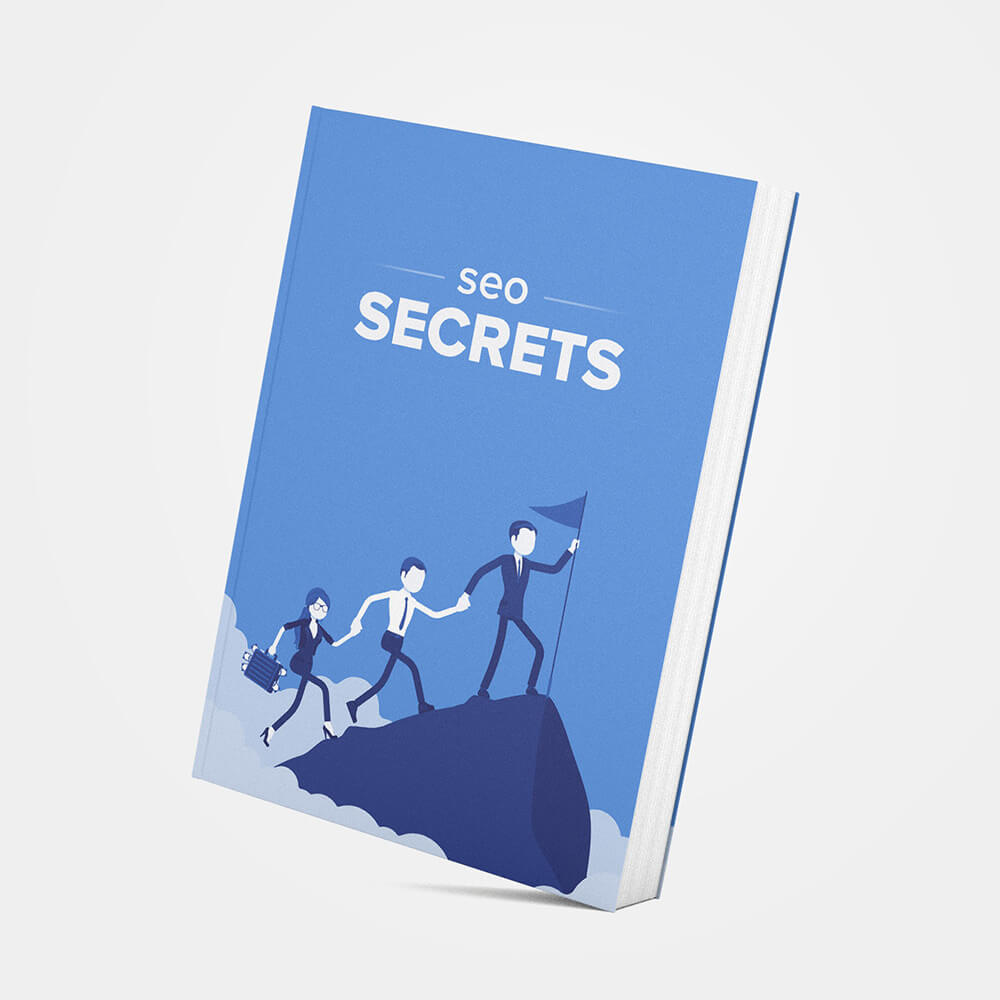 Is your website not showing up on the first page of search engine results, or are you struggling to increase your monthly traffic despite your best efforts? Good search engine visibility is a huge asset for any organization, so the fight for the first page of results is tough. To achieve the sweet first page spot on Google, there is only one solution: develop an effective and long-lasting SEO strategy. SEO encompasses a whole host of techniques aimed at improving the visibility of a website on search engines.
A well-ranked site allows an organization to reach more online visitors and increase website traffic, at no costs. But creating an effective SEO strategy takes time to reap the benefits in the long run. SEO is based on four main pillars: user experience, content optimization, backlinks and regular performance monitoring.
Find in this article our detailed guide to understand everything about the pillars of SEO and set up an effective strategy for your organization.
SEO pillar 1: User experience and technical quality of the site
For a site to be ranked by a search engine, it must above all be of good technical quality and easy to use. Indeed, a site must be designed for the user who is going to navigate it: the easier, faster and more understandable it will be, the more time the user will spend there and will be receptive to your message or your products. You will therefore have a better chance of being better ranked on search engines, since their purpose is to redirect users to the best available content to answer their request.
For a site to be pleasant to navigate and intuitive, there are a number of criteria to consider.
Users don't want to get lost in your content
All the pages on your site should be organized according to a well-defined hierarchy and should be connected to each other. To do this, the menu should be divided into clear categories and subcategories, and the user should be able to easily move from page to page.
Bots don't want to get lost in your content either.
The sitemap represents the structure of your website and includes its directories and sub-pages. A sitemap is not intended for visitors but for search engines, which send their "robots" (or 'bots', automatic programs) to scan the content of your site; the sitemap allows these robots to understand the organization and content of your site, and to record information quickly. It is therefore important to have a well organized and structured site, to facilitate the work of robots and increase its chances of being well ranked.
Nothing more frustrating than a page not found
404 error pages appear especially when the original content on your site is no longer accessible. For example, if you have just redone the content of your website and you have decided to no longer use certain pages with obsolete content, you must imperatively set up an automatic redirection from the old pages to the new ones; without it, search engines cannot know that the old content no longer exists. This is because even if you "delete" a page from your site, the url associated with it will still exist in search engine databases. Not setting up a redirection thus poses a problem both for the visitor who finds an error page there, but also for the search engines who see it as a sign of neglect of the site.
Personalize your 404 pages so as not to scare away the visitor
Not all 404 errors are preventable, however. For example, a user may mistakenly type an extra letter when entering your site url in their search bar, or a technical error may appear that temporarily blocks access to content. In this case, a personalized 404 error page is a great way to keep the user on your site; for example, you can send it to a home page, or another more relevant page.
Your site must adapt to the right medium
The site must be secured in https, and the design must automatically adapt to the digital format used by the visitor; it must therefore also be available in mobile and tablet version.
The patience of a user does not exceed 2 seconds
The loading time of the content of your pages should be minimized: on average, Internet users expect to receive the full content of a page in just 2 seconds. The longer a site takes to load, the more likely you are to have visitors leave it and the lower your conversions will be. The page load time is therefore also a very important criterion for Google and other search engines.
SEO pillar 2: quality and well-optimized content
The quality of the content of a website is also the key to its popularity with visitors and search engines. This is indeed its main element, so it is important to provide useful, educational, original and well-written content.
The more original your content (no plagiarism from other websites) and offering new ideas and information to the readers, the more likely it is to be popular and rank higher.
Likewise, the length of the text itself is important; the shorter the text, the less time visitors will spend on the page reading its content. However, the time spent on a page is a major indicator for search engines of a site's popularity. Thus, it is estimated that on average a text of 300 to 500 words is the minimum required not to negatively affect the time of use of the site.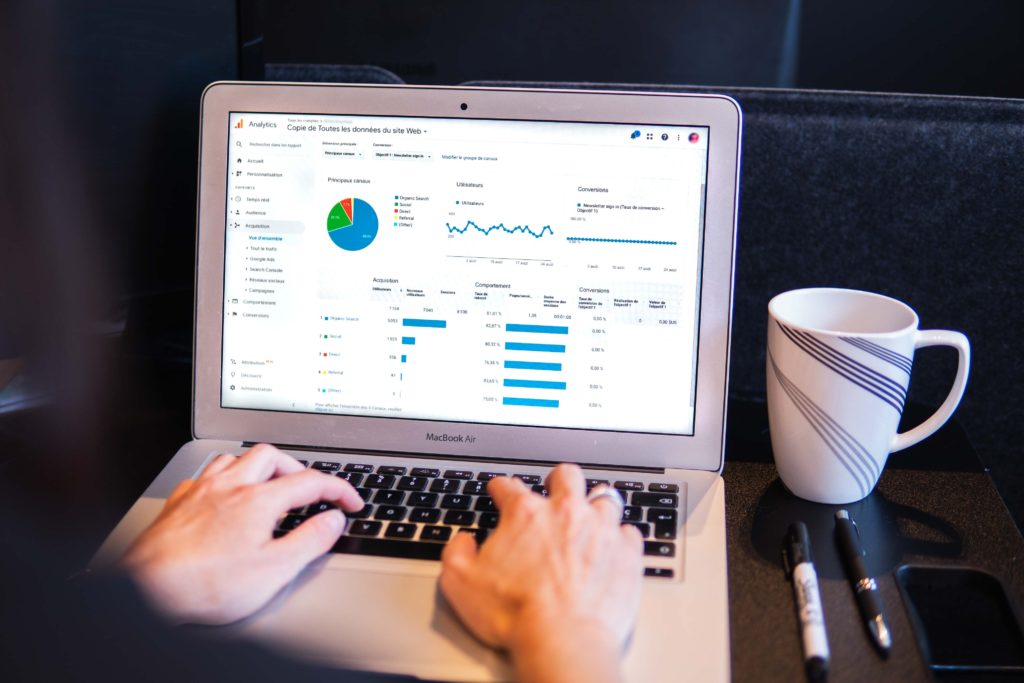 Optimizing the text with carefully researched and selected keywords is another key SEO factor for a site.
When a user does an online search, they enter what are called keywords, or key phrases. The search engine will then offer different content to the user, based on the keywords that the user has entered. For a website to be visible in search engines and "recommended" to the user, this said site must also use these same keywords by integrating them into its content: this is called keyword optimization.
Finding and choosing the keywords to use in the content of its pages depends on a number of factors, and mainly on the theme of the page. For keyword optimization to be effective, it is important to select keywords that are a) relevant to research and b) popular on the internet. Optimizing a site for keywords that no one is looking for online is indeed counterproductive; you might appear at the top of search engine results, but if no one searches for that keyword, your site won't get any visitors.
There are many technical keyword research tools available online. They not only let you know the number of monthly searches for a given keyword, but they also give you synonyms and associated search terms.
Optimizing the content of a text for certain keywords requires in particular:
include the keyword in the page title
to include it in at least one subtitle
to integrate it into the text in a natural way; the keyword must be mentioned several times throughout the text (4 to 6 times for a text of 500-700 words), but must be integrated into the text so that the reader (and the search engine) does not notice it not.
to include it in its title tags and meta descriptions; those specific titles and descriptions that will appear on the search engine.
Take the example of a fictitious site sauvunarbre.com; the main keyword used on the site's home page (its "main" page) can be "save a tree" or "save the forest". These terms, which are popular online (be careful, this search is fictitious) and come up regularly in search results, are therefore integrated throughout the content of the page. But the site also has other pages, which deal with more specific subjects: "saving the Amazon rainforest", "endangered species of tropical forests", or "Europe's protected forests". Each page will be associated with its set of specific keywords, and will therefore be optimized accordingly. You will therefore not find the keyword "Amazon rainforest" on a page that deals with the most beautiful forests in Europe.
Also, original, quality and well-optimized content with relevant keywords will have every chance of appearing in a good position on search engines.
SEO pillar 3: backlinks, or inbound links
Once your site is performing optimally and its content is developed and well optimized, the third step to increasing its visibility online is to get lots of backlinks, or inbound links.
Backlinks are obtained when a website external to yours (site A) includes in the content of one of its pages a link to your own website (site B). For example, your organization was mentioned in an article published in an online journal, and the mention of your organization's name is accompanied by a link; by clicking on this link, the user leaves site A to discover your own website B. In French, these links are called "inbound" links, since the user enters your site.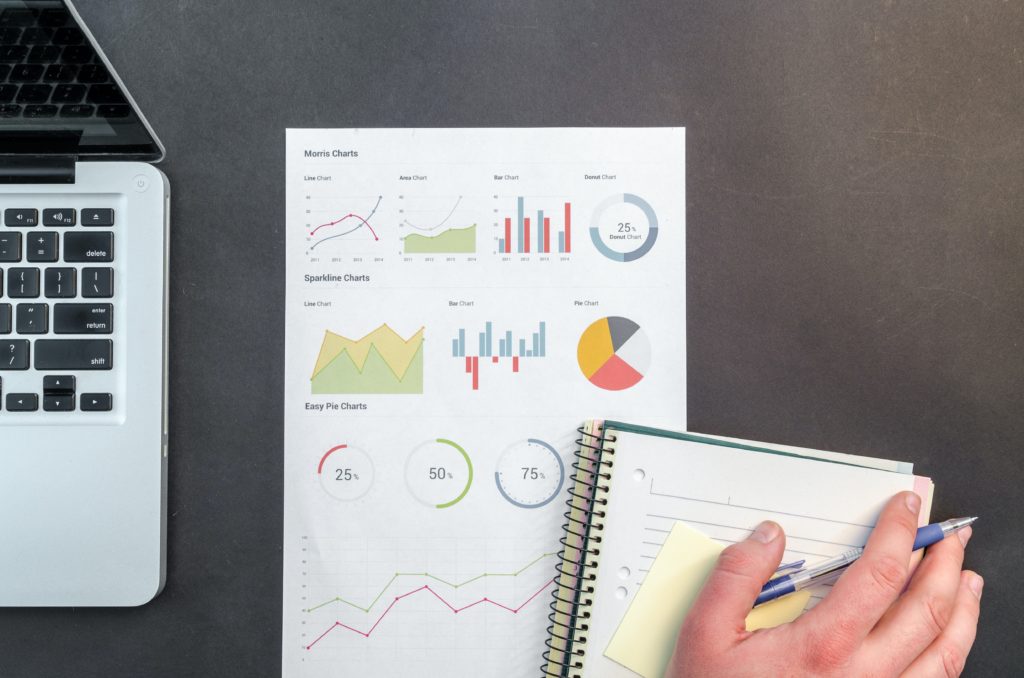 Backlinks are recommended for search engines: the more websites that link to your site, the more it tells Google and other search engines that your site is of quality and that the content is interesting. The more quality backlinks you receive, the more chance you have of increasing your visibility and ranking in search results.
To understand all about backlinks and how they work, check out our article on the subject.
SEO pillar 4: regular monitoring and performance improvement
The world of natural referencing SEO is constantly evolving; what works one day can stop working almost overnight. This is because search engine algorithms themselves are constantly evolving, and SEO techniques must therefore adapt. For example, we can cite the many updates of the Google algorithm such as Panda, Penguin, Hummingbird, etc.
It is therefore important to regularly monitor the performance of your site, and to regularly look for improvements to be made in terms of content, keywords, technical quality, etc.
To regularly monitor the performance of your site, free tools such as Google Analytics or Google Search Console are your best allies.
Google Analytics allows you to see how visitors interact with your site; the content they read the most, the one they read the least, the pages that bring the best results in terms of conversion objectives … It also allows you to better know your visitors: in which countries, cities or regions are they located, how old are they, what platform do they use to visit your site (computer or mobile), etc.
Understanding how your users interact with your site better allows you to identify things that need improvement so they can spend more time there, meet your conversion goals, and more.
Google Search Console allows you to better understand how your site presents itself on search engines, and to obtain very useful technical information: what keywords or phrases made your site appear in the search results? Does the site have a security vulnerability, or are search engine bots having trouble accessing your pages? Are you referenced on mobile devices? Which websites refer you?
To go even further, other specialized tools can be used such as SEMrush or Ahrefs. These tools allow you to compare yourself with your competitors and to discover even larger lexical fields and keywords; they also allow you to study in more detail the backlinks you receive, and to find new opportunities.
The Internet and search engines are constantly evolving; your website must be too, at the risk of losing visibility and therefore losing popularity.
Would you like to receive personalized advice or have your current SEO status assessed? Contact us today or visit our SEO services page for more information.