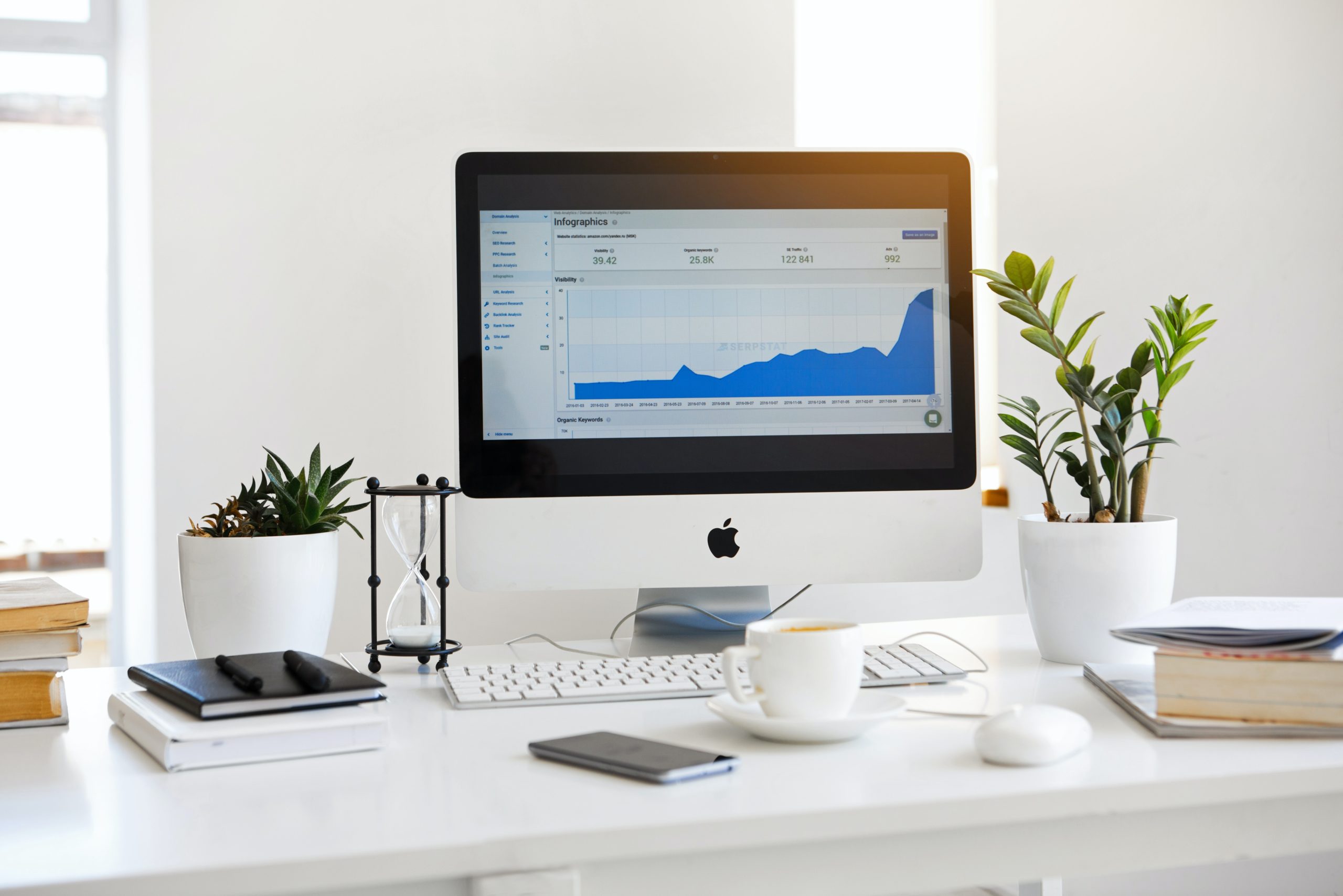 After spending many hours preparing your new Google Ad Grants campaign, you were finally able to set it live; great. But here's the thing; a few weeks later, you realize that the expected results are simply not there. In fact, your ads don't appear on every search, even on your main keywords. Things can get frustrating quickly, especially when you realize that creating ad campaigns takes time and resources to invest.
So why don't your ads show up every time you search for the keywords you're targeting? This is one of the questions many advertisers ask themselves, and for a good reason: it is a very common situation. While it may be unpleasant, it does not necessarily reflect poor preparation work, as we often tend to think. Don't panic: you don't necessarily have to start your campaign all over again.
If your ads don't appear as often as you want, there can be many explanations and solutions to minimize the problem.
Your ads don't always appear? It's normal.
When you create an ad campaign, you decide to target certain keywords that are relevant to your services and to the audience you are targeting. You can even choose a higher amount to spend per click (the target CPA) than Google recommends in order to rank higher than your competition. Or you may prefer automated campaign strategies, letting the algorithms decide how much to allocate for each click based on your competitors.
In principle, therefore, you have everything in place to ensure that your ads appear each time someone searches for one of the keywords you are targeting. But in practice, it's not that simple.
There are many criteria and factors that come into play when the algorithms select which ads to serve. In fact, it sometimes happens that no ad appears for a particular keyword, even though advertisers are targeting it in their campaign.
Just take the test: by typing a specific keyword into the Google search engine, such as "charity for the homeless" or "plastic in the oceans", then refreshing the page, the ads displayed are not always the same ones, or in the same position. Sometimes, no ads are even shown at all.
Warning: do not perform this test on keywords likely to highlight your own ads, at the risk of lowering your performance. We'll explain how to test your own keywords safely at the end of the article.
The fact that your ads may not always appear in the results isn't necessarily a concern. This is because Google's algorithms often have to decide between many different advertisers when selecting which ads to run, as there are only a limited number of ad placements available.
If there are more than 100 different ads on the same keyword and the same localization, the algorithm will make its choice based on a number of criteria: what budget is attributed to the click? Is the ad of good quality? Is the landing page relevant? What is the conversion rate? What is the location of the Internet user? This information is collected and compared in a few thousandths of a second, allowing algorithms to favor certain ads over others, or to choose not to show any.
But beware: if none of your ads appear, it may be because they are blocked for technical reason, due to poor quality, or other reasons. If so, error messages will appear in the Google Ads interface telling you how to fix the problem.
Why aren't my ads always showing?
1 / Keyword competition
Some keywords are more popular than others, so they are more competitive. The more popular a keyword, the harder it will be to see your ad showing every time. Some competitors do not hesitate to spend large sums of money to get clicks on the keywords they are targeting. So a $2 cost per click keyword will not have the same visibility as a $25 one. Big budget ad campaigns will see their ads appear more often and higher in search results.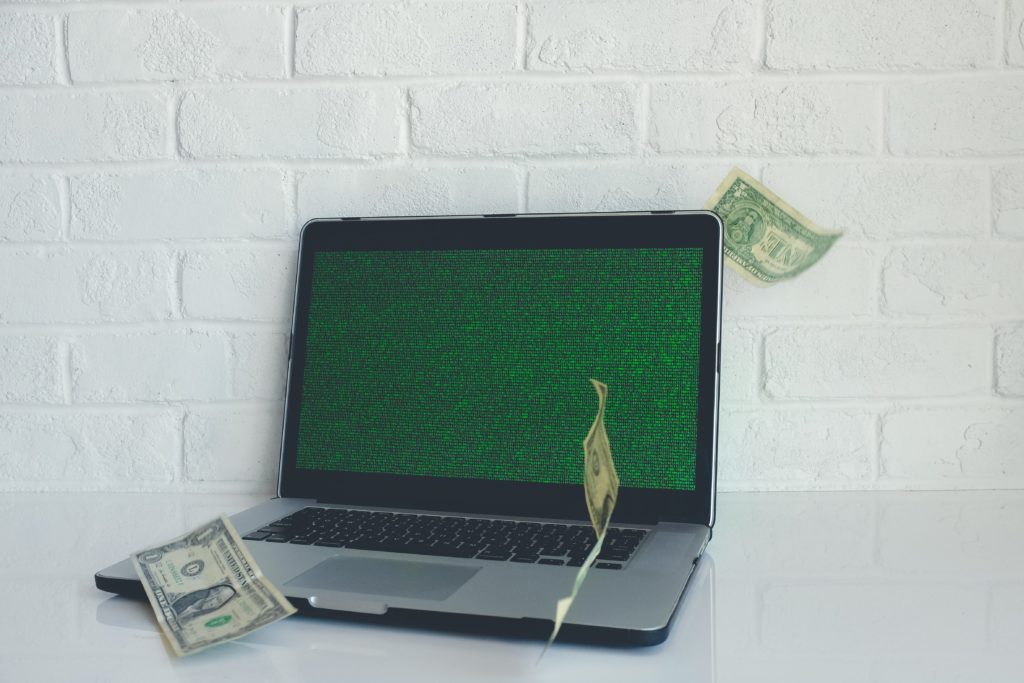 Potential solution: You can find out how your ads stack up against those of your competitors in the Google Ads interface, under the "Auction Analysis" tab. Depending on the situation of your ads and your available budget, increasing the cost per click on some of your keywords can be interesting to increase their visibility. Be careful though, the cost per click is not the only factor taken into account, so spending more may not have the desired effect.
2 / Google Ads vs Ad Grants
If you are a charity or foundation and you benefit from the Ad Grants, your ads compete directly with those of paid advertisers. Typically, ads from an Ad Grants account grab free ad slots, so they almost always come after those from paid advertisers. In addition, they will appear less often.
Potential solution: Some organizations choose to have both an Ad Grants account to benefit from the grant, but also a paid account. This allows them to gain visibility by bypassing the restrictions of the Ad Grants account. Another way to make the most of your Ad Grants account is not to hesitate to make volume by multiplying ad groups and targeting keywords with lower search volume in order to be visible on a very large lexical field, rather than focusing on popular but highly competitive keywords.
3 / Low search volumes
If your ads don't appear very often, it could also be because they are targeting low search volume keywords. If so, a notification will let you know under the "Keywords" tab in the Google Ads interface.
Potential solution: Find new keywords with higher search volume, and target broad queries (rather than exact keywords).
4 / Quality of ads and relevance
For an ad to appear often in the results, it is not enough to spend a big budget, the quality must also be there. Algorithms are able to determine the relevance of your ads using data collected over time. Also, if the ad receives few clicks or if the time spent on the landing page is limited, then the quality of the ad will be rated lower and it will appear less often.
Again, a notification in the interface, next to the ad text, will let you know if the ad is not showing up for low quality score. The quality score is also assigned to the keyword itself; this score is visible under the "keywords" tab and in the assigned column.
Potential solution: If the quality score is low but the keyword is of prime importance for your services, you can change the ad text to be more relevant or catchy, and make changes on the landing page if necessary.
5 / Localization
Choosing the localization of the Internet users you want to target with your paid advertising campaigns is important. If you select an area that is too small, your ads will automatically appear less often than in a larger area. This is the difference between publishing advertisements in Manchester only, in the North West region, or in the whole country.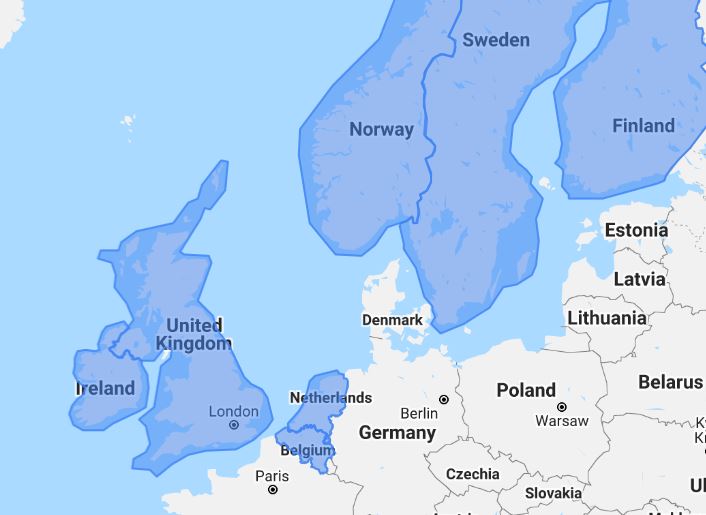 Make sure you choose these criteria wisely. In addition, when you perform a test to verify that your ads are showing (see below for the procedure), make sure you select the localization area in which your ads are displayed as well as the correct language, or your test will not work.
Potential solution: Expand your localization area when possible and as long as it makes sense for your business. For example, if you are targeting a UK audience but your activities are carried out internationally, you can broadcast your ads in other countries so that English-speaking users abroad can also see them.
6 / Other tracks to follow
There are a whole host of reasons why your ads don't show up in search results. This can for example be due to a budget that is too limited or that is spent too quickly (does not last all month), ads put on standby without paying attention, ads rejected because they do not respect the rules set by Google, or even an account billing problem.
It is therefore important to audit your account and analyze the results and potential errors to determine the problem, before you can fix it.
How do I know if my ad appears ?
While this is tempting, we strongly recommend that you do not check if your ads are showing up in results by searching directly on the Google search engine. Why ? Because by researching your ad, you generate an impression. If this is not followed by a click, it may lower the click-through rate on your campaign (if the action is repeated over time).
And if you click on the ad but don't convert, then the conversion rate will go down.
There are two ways to check if your ads are published.
The first is in the Google Ads interface. By clicking on the "Announcements" tab and then hovering your cursor over the "Status" column, you can see the delivery status, ad by ad.
The second technique, which is the recommended one, is to use the "Ads preview and diagnostics" tool, which not only allows you to check if your ads are showing on specific keywords, but also to compare yourself to the ads of competitors on the same keywords and know your position in the results.
Are you a charity or foundation and would you like to receive personalized advice on your Ad Grants ad campaigns?