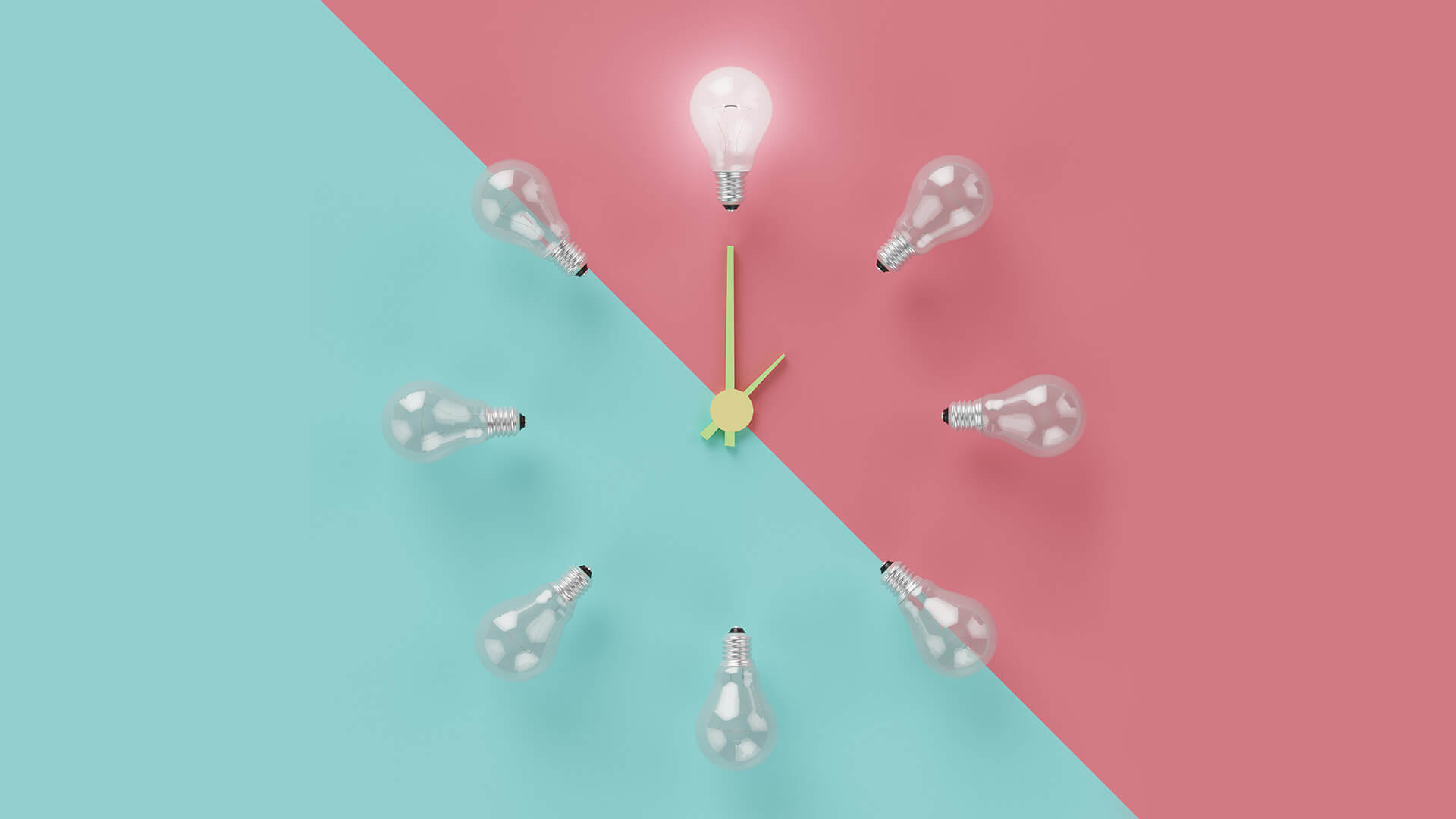 A large part of day to day living, for me at least, involves chewing over countless blog articles before digesting some of them and spitting out the rest. In the past three decades, blogs have become, for most of us, an irreplaceable part of our information and entertainment intake, so much so, here is a blog about blogs. Welcome to A brief history of blogs, blog.
Early stages of the blog
There is a debate around the early stages of the Blog. I am not sure how heated the early blog debate is, or if it continues at all, but the names given to the early blogs suggest; it wasn't very heated; and that the 1990s was a simpler decade to live through.
Although if you call the wrong person at the right time, a 'web diarist', you might get punched in the mouth.
If it wasn't for the birth of blog-specific platforms in the late '90s, we might never have caught the Millennium bug. Stupid quips aside, Blog specific platforms' changed the game. They made blogging far more accessible than ever before. Without them, things might be very different. For instance, a platform called Open Dairy was the first to introduce a membership model. The model allowed members to comment on other members content. I bet it seemed like a good idea at the time.
Birth of the 'Blog'
At that point in internet land, the Blog was a 'Weblog'. As a sign of the less inclusive times ahead, 'we' was dropped to form the 'blog' we know today before the decade was out. Bloggers and web developers around the world celebrated the announcement of the change.
Y2

K

The year 2000 arrived, and like the portable CD player, it went. Something set to stick around for the long term, though, was 'Vlogging'. According to internet lore, One blogger in 2000 uploaded a video of himself to accompany a written blog about his life. Unwittingly posting the first 'vlog', he tore up the very fabric of how we digested the majority of information we intake. One man communicating with his friends and family helped change how we see the news. Newspapers may have known there and then that every major media organisation was sooner or later going to have to do the same as that blogger to survive, maybe not.

Later that same year, a Professor, you could say may have been nutty, took things to the extreme and published a video with moving writing before he coined the term 'vog'. I bet he was an exciting person.
Age of enlightenment and beginning of the end
2002 was the year, and the idea was that there should be blog-specific search engines. If half the internet is blogs, why not cut the other half out? You only need to ask blogsearchengine.org to see blog-specific search engines are alive and well with millions of daily users.
For good or bad, a bigger audience had access to a blogging platform. More people having more access gave blogging power. The power of blogging soon put pressure on freedom of speech. 2002 saw the rise of the mommy bloggers' and influence 'mummybloggers.net'. It was the same year an American woman lost her job after she had published a blog post discussing her work colleagues.
A death knell for traditional media
A small, slightly crooked man with ink-covered hands stepped back from his printing press and announced that the Blog would replace traditional media, and media organisations would have to adapt to survive. He then returned to his dwindling circulation figures and dirty ink-filled practices. I have it on good authority that man still works for the News of the World.
It wasn't only every man and woman that had started to access blogs. Soon the press would have to move online. Many at the time (and presently) resited the change and continued to print.
A couple of other things that same year that started to gain traction were advertisements and gossip blogs. Sooner or later, the two got along like a house on fire.
Pressing words
In some ways, the early noughties was a period of progress. The launch of Typepress and WordPress were significant chapters in the relatively brief history of the Blog. Though it was the advent of 'live blogging' is that got media hacks into a frenzy. Predominantly it is now used for sporting events and far off court cases. Despite the prospect of murder and sport, Liveblogging was first used to cover Prime Minister's questions in 2003 by the Guardian.
The self-righteousness of the Guardian editorial team is only just beginning to simmer.
Video killed the internet star
By 2004, the Blog had hiked a long way from being personal homepages. Video blogs were becoming more commonplace. In 2005 YouTube was founded. YouTube initially started as a dating site. Now, it's the second most used search engine in the world.
Size matters
In 2006 a man named Jack proved size mattered. It wasn't the size of his magic beans that was impressive. It was the size of his 'blog' post. By 'Setting up his twttr', a man named jack introduced microblogging to the masses. If you could speak your mind in 140 words, Twitter probably became your online home. You might even have used it to dabble in politics; who knows?
Money, money, money
Between 2008 and 2011, two things unlikely to be a coincidence happened. One was that 11% of bloggers were earning an income from blogging, and the other was that Google began to exert its growing influence with a crackdown on what it called 'thin content'. If there was money to be made from it, the content had to be quality.
When Medium launched in 2012, it was a platform that allowed you to share pre-published content. It was also open to everyone from celebrities, politicians to your Grandmother. A couple of years later, Linkedin broke down its self imposed barriers by opening up its previously exclusively publishing platform to all of its members.
What is in a name?
Towards the end of the decade, the team at WordPress introduced a specific domain for blogs. Hosted by WordPress, (dot)Blog is a domain for bloggers compatible with all blog providers.
There are an estimated 5 billion internet users and almost 200 social media platforms, with approximately 3.5 billion users. The rise of social media asks questions about the future of blogging, but there are still 32 million 'traditional bloggers in the US alone. Suggesting the Blog is ready to answer those questions.
Thanks to platforms like Twitter and more traditional blogging platforms. Activists have got a platform to express what is important to them. Thanks to Mirco-blogging and easy to access blog sites, like WordPress. Everyone from LGBTQ+ to disability campaigners has built a community that is better represented than ever before.
Eat all you can for a Smartphone!
Content consumption has become an eat all you can buffet of short clips that range from sordid to hilarious and everything in between. With this in mind, do people still want to read? Are they searching for long pieces of content? The growing number of businesses hiring content writers would suggest so. It's not all about Tik Tok clips and Instagram stories. It is the quality of the content that matters. A Long piece, a short piece, or a medium length of blog content all have their place. The most important thing is that it is quality and engaging.
Why not blog for yourself or your business? It is probably easier than you think.