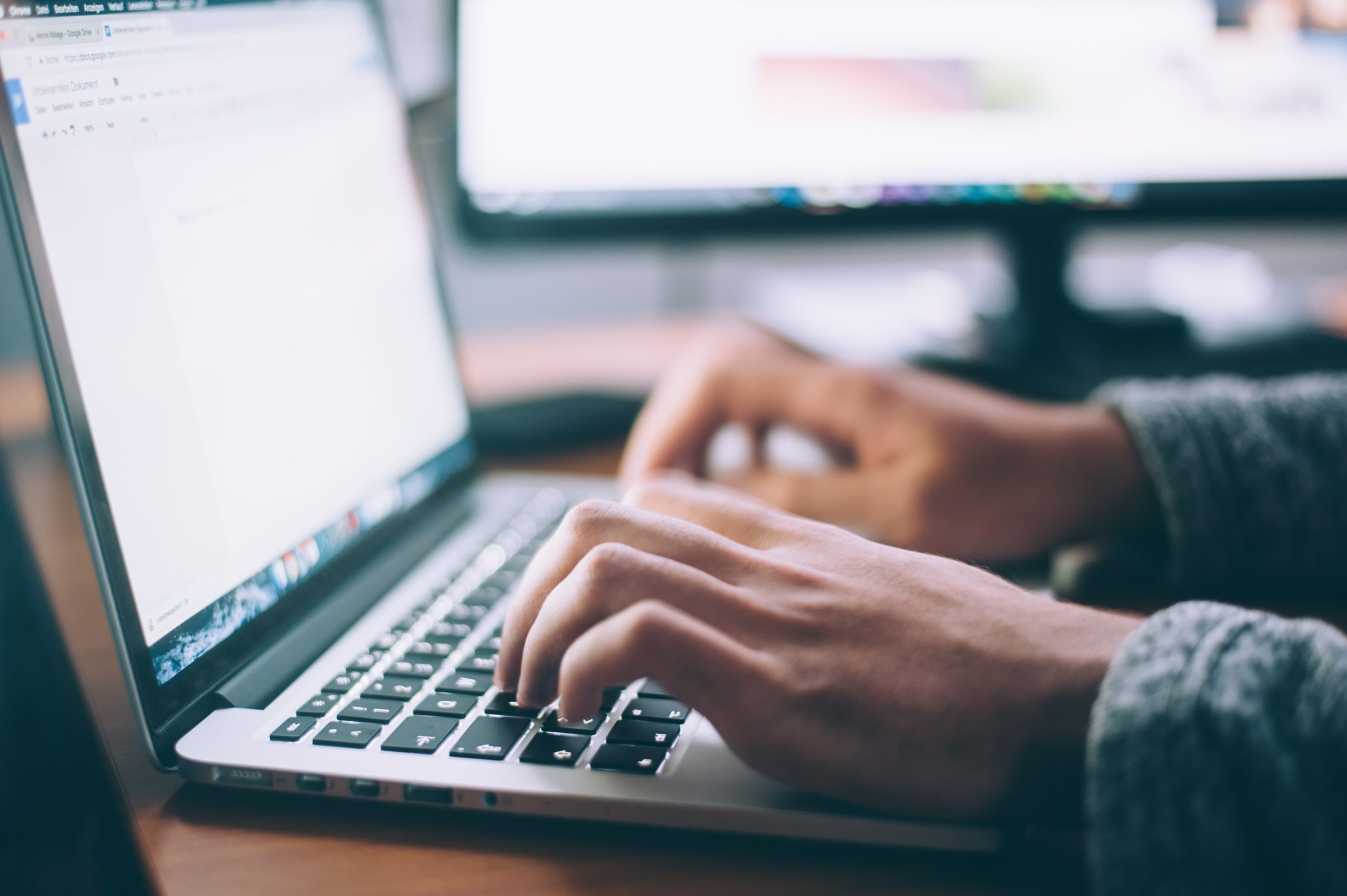 You don't have to be a marketing professional to blog for your business. With the help of easy to access hosting sites like WordPress, anyone can do it. To do it well, you might need to pick up a few tips and tricks, but the most important thing is that you give it a go. Don't get bogged down by the thought of writing. Pick a title and start writing.
1. To tell the story of your business.
One of the best reasons to blog for your business is the opportunity to tell its story. Your organisation has a powerful message, and blogging is a useful tool to spread that message. You need people to hear what you have to say, and blogging for your business is a cost-effective way of doing so. Write an appealing post and share it on the right platforms in the right groups, and social media will do most of the heavy lifting in terms of getting people to read your blog. 
If used consistently and coherently, blogging could be an integral part of your overall business strategy.
2. Blogging is useful for the maintenance of your website.
Not to get too technical, but blogging is great for optimising your website. Search engine optimisation, or SEO, is the page titles and descriptions that organise and index all content online. When online content is optimised, it can be ranked in terms of authority by the search engines and given a domain score. If your website has a high ranking with the search engines, it has a better chance of showing up first when people search for keywords or phrases linked to your field. 
The task of improving your domain score might seem daunting, but it is straightforward. Every time a new page with a new title is published, the search engines will recrawl your website and index it according to how well the website is optimised. The more you blog, the more your website will be crawled by the search engines; and it will have a better chance of improving the domain score.   
All you have to worry about is writing the engaging quality content that people will want to read. There is big business in developing specific SEO strategies; for now, you should get by with the help of a plugin on your hosting site.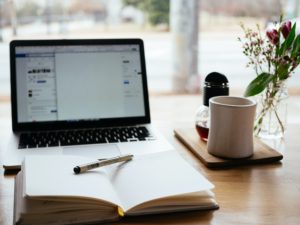 3. Communicate with your audience. 
Blogging for your business doesn't have to be only telling your story. A blog is a fantastic way of communicating with a current audience or interacting with a new one. Blogging for your business or organisation is a useful way of getting involved with a third party campaign or event through guest blogging or hosting a guest blog. Or by using a blog post as part of advertising a campaign or collaboration. 
4. Blog for advertising 
If you get your news online, you are probably familiar with sponsored articles. If you're not, check an online news publication for the number of adverts. Or time how long it takes to find a sponsored article.
At some point in the first decade of this century, blogging became a big advertising business, and it still is. Blogging became very popular quite quickly, traditional media moved online, and before long, big organisations started paying for adverts dressed as news articles to be published. Small and medium business can't afford to spend money on sponsored articles and adverts online. They also don't need to. Maintaining a consistent blog is a cost-effective way of advertising in itself. 
5. Blogging for your reputation.
Don't worry if advertisers are not flooding your inbox with email offers to advertise your blog. You can do it your way by blogging for your business. As a business owner, no one knows your business better than you. Share your professional insight and knowledge to form a loyal core of donators/clients/customers to enhance the reputation of the goods or services that you provide. 
The initial audience that a blog will reach might be small, but with patience and practice, that will increase. 
6. Build trust
It's all about trust, baby! Like having a poor reputation, not being trusted is bad for business. Gaining trust is probably the ultimate reason to blog for your business because it legitimises your business, especially if you're small or starting. 
If you've scrolled to the bottom in the hope there is a summary, there is. Blogging for your business can help you to tell your story, advertise your business, share your expertise, enhance your reputation, and build trust with an audience that will remain loyal to your mission. 
Are you convinced about blogging, but lack the time or resources to do it? Get a professional writer from the ContentOpia team to do it for you! Get in touch today to discuss how we can assist with your content.